home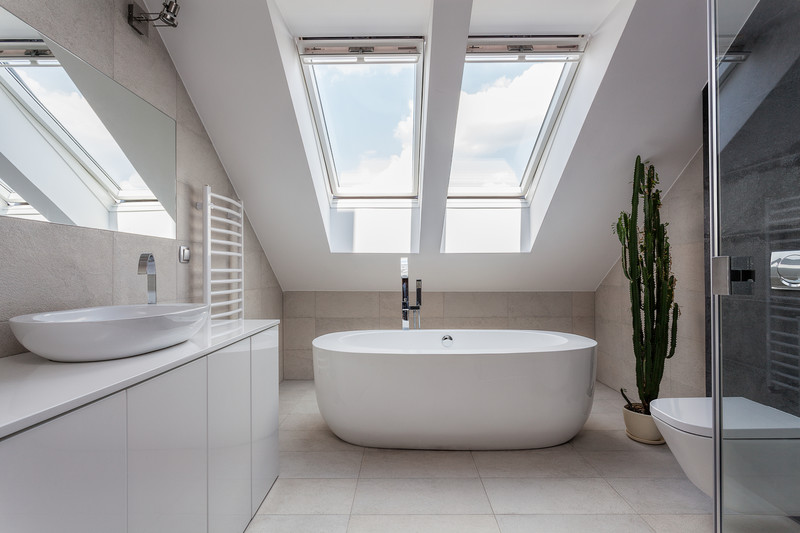 Welcome to the Weald of Kent Renovation website, where you can find information about our company and the building services we offer.
With over twenty years experience in all aspects of building and design, we are dedicated to providing a personal service, liaising with the client at all times regarding their requirements and requests. All work is completed to the highest standard, and your total satisfaction is our upmost priority.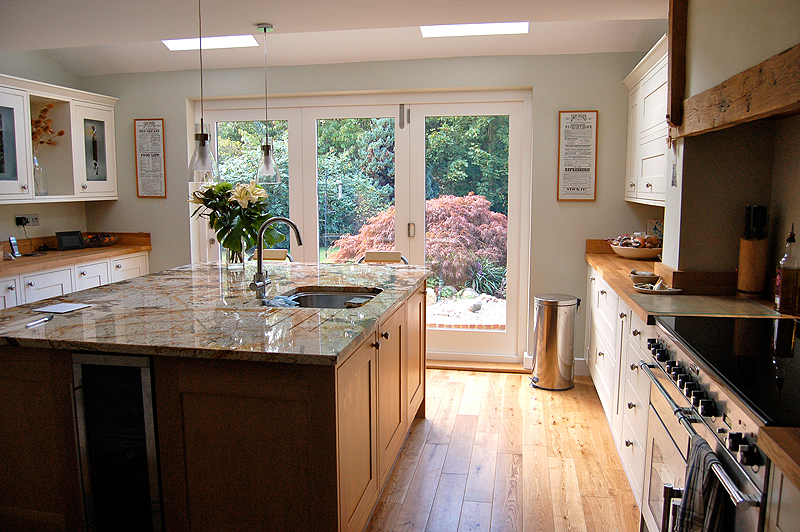 After viewing our gallery of recent work, we hope you will be ready to pick up the phone and call us to discuss your building requirements, be it large or small. You will be in the hands of a friendly and professional company who offer a problem solving approach to your building and design needs.Please click above or on one of the images of our recent work to view our gallery.